Embark on your journey to a pain-free life
Trust Deep Physio as your guide, empowering you to overcome pain with personalized treatments, transforming to reclaim your valued activities, pain-free.
Personalized Treatment Plans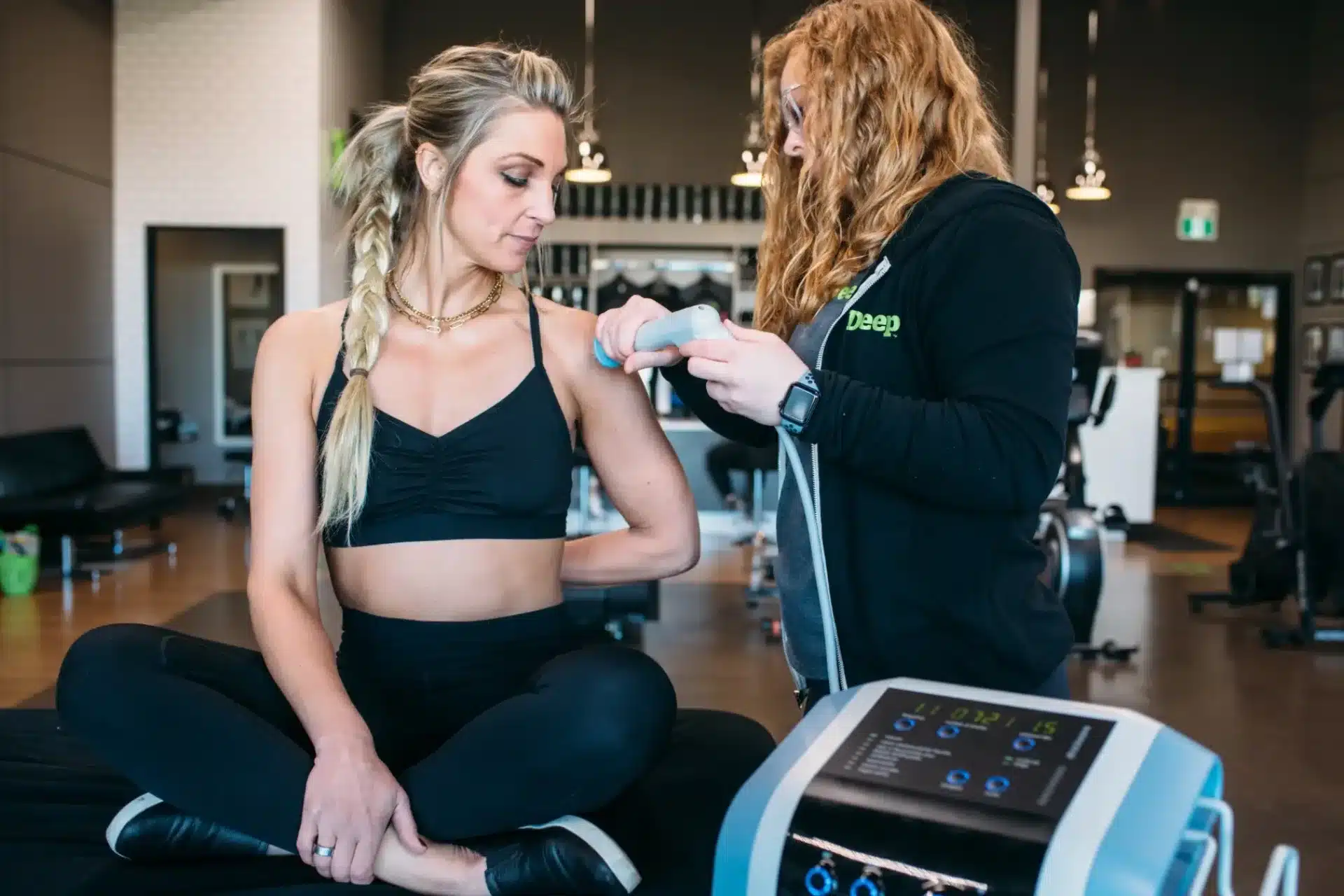 Don't let Injury and poor movement define you
Living with pain can be frustrating, depressing, and limiting, but not seeking treatment can lead to further consequences.
Live a Pain-free functional life with comprehensive care
Pain Free Living
Reduce or eliminate pain and get back to doing what you love.
Improved Mobility
Move freely and enjoy better range of motion and function.
Become Empowered
Uncover the cause of your ailment and take control of your health.
Athletic Performance
Improve your athletic performance & achieve your sports and fitness goals!
Support & Prevention
Benefit from ongoing education, training & classes to prevent injuries.
Personalized Care
Get a customized treatment plan for your unique needs & goals.
Empowering You to Take Control of Your Health and Wellness
We believe in educating our patients about their bodies, and providing them with the tools and knowledge they need to improve their health and achieve their goals.
Collaborative Approach
At Deep Physio, our health professionals work together to address your pain's root cause, guiding your fast-tracked recovery with ongoing support.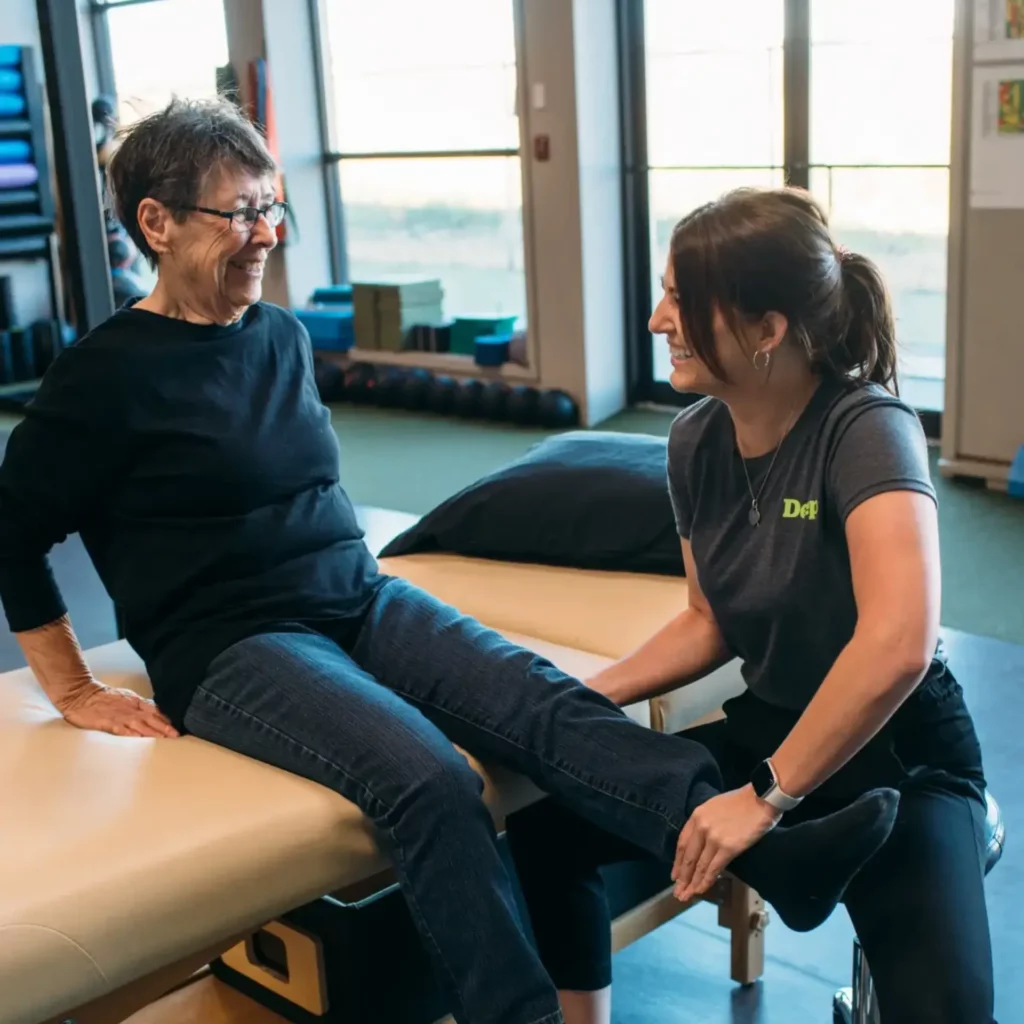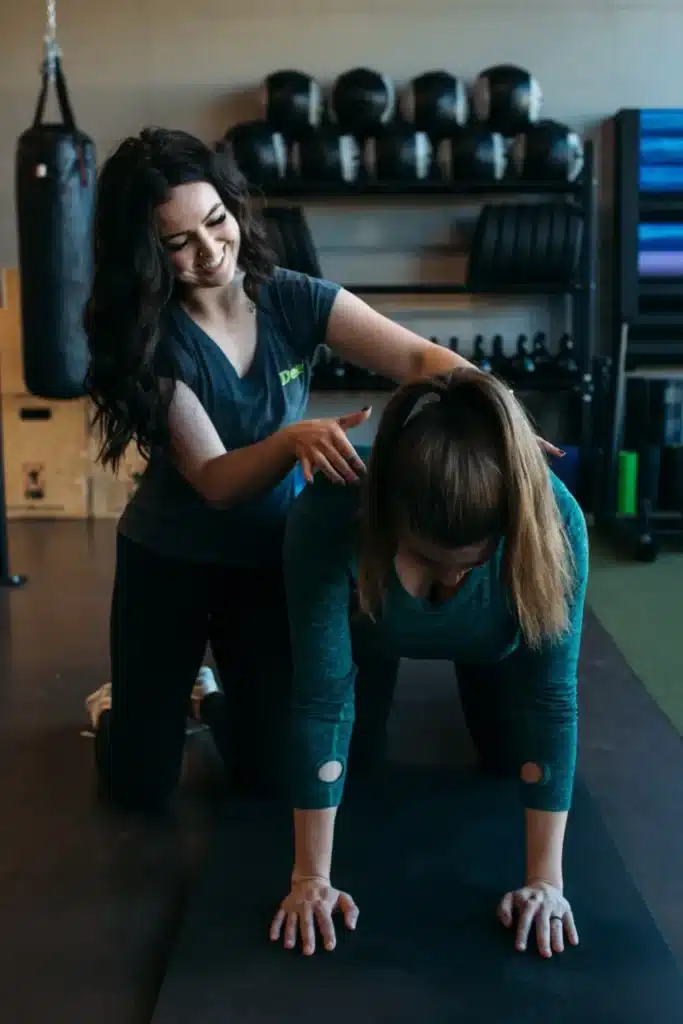 Expertise and Compassion
We empathize with the frustration of pain and limited mobility, driving our commitment to deliver advanced, patient-centred care for your thriving & optimal living.
Life-Changing Results
Hear from our patients about their experience with Deep Physio.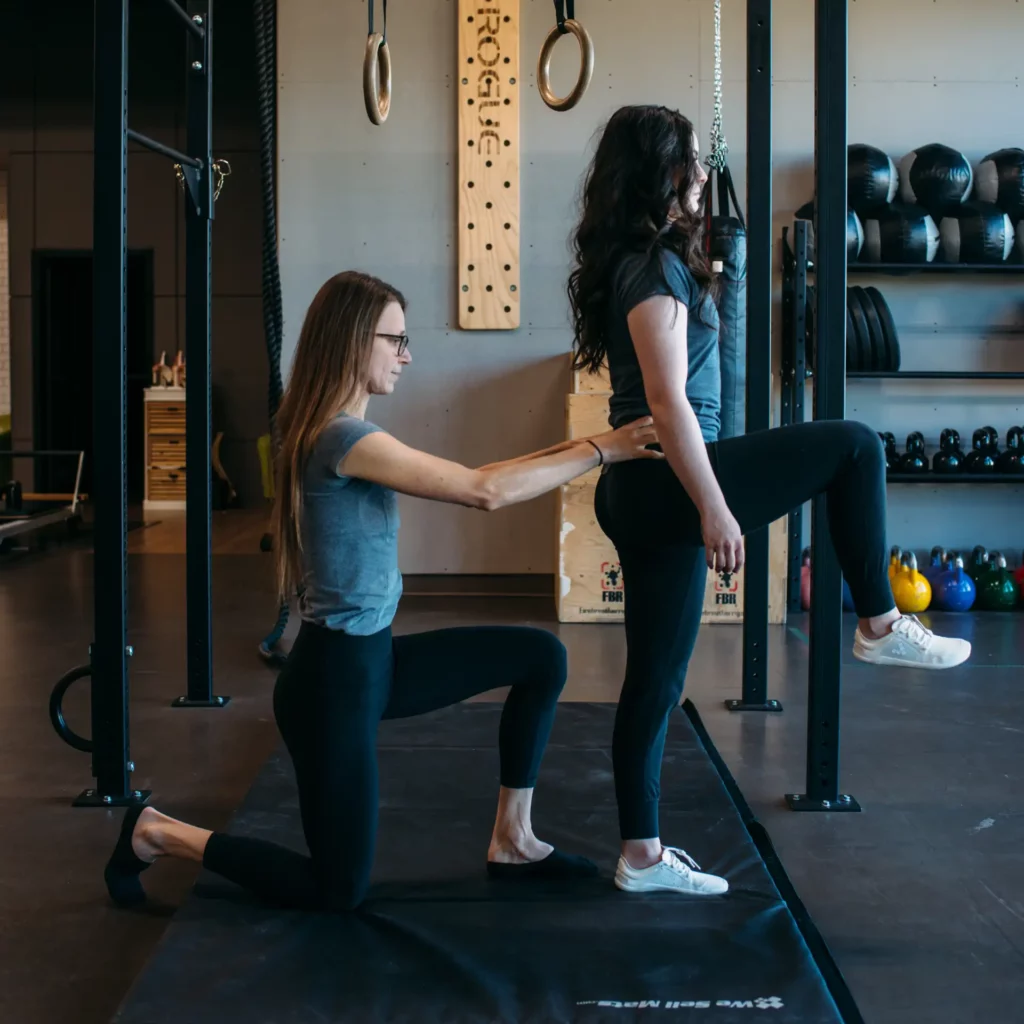 Treatment Services
Our continuing education and collaborative approach demonstrates trust in our therapists with our cutting edge therapies and treatment services.
Training Services
Deep Physio offers comprehensive training services for both elite athletes and individuals looking to enhance their daily lives. From weights and Pilates to our exclusive Exerfly eccentric trainer, our expert staff is here to assist with sports-specific or general fitness goals.
Your Path to Health and Wellness
Call Us or Book Online
Our friendly staff will work with you to schedule an appointment that fits your schedule and connect you with the right clinician.
Get a Personalized Treatment Plan
Create a tailored plan of care solution to help you get the sustainable, long-term results that you have always wanted.
Reach Your Goals!
Accomplish your goals and live pain-free with optimized functional movement and strength.
Meet Our Multidisciplinary Team of Health Professionals
Insurance Partners
We've made payments easy with direct billing options. Our clinic partners with a variety of insurance companies to streamline your visit. Focus on your recovery—leave the billing to us. We accept direct billing from our insurance partners below.
Achieving Lasting Results through Patient Empowerment
At Deep Physio, we are dedicated to providing each patient with a tailored treatment plan that targets the underlying cause, rather than merely addressing the symptoms. Our team of expert clinicians collaborates to enhance your overall health and well-being, emphasizing education, prevention, and sustained support.
As Dawson Creek's largest clinic, we stand out by offering an unparalleled, integrated approach to patient care. Our commitment to empowering patients is grounded in equipping them with the knowledge and resources necessary for taking charge of their health and elevating their quality of life.
Whether you're seeking relief from pain, increased mobility, or looking to enhance your athletic performance, our team at Deep Physio is ready to help you attain your goals and boost your well-being.
Frequently Asked Questions
Reach out if you can't find what you're looking for.
Deep Physio
Open Hours
Monday: 7:30a.m.–6:30p.m.
Tuesday: 7:30a.m.–5:30p.m.
Wednesday: 7:30a.m.–6:30p.m.
Thursday: 7:30a.m.–5:30p.m.
Friday: 7:30a.m.–5p.m.
Saturday & Sunday: Closed